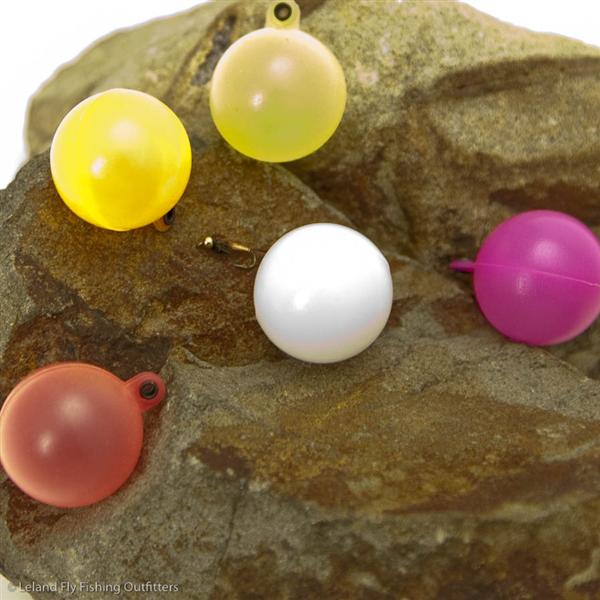 Thingamabobber - Indicator, Large
Sold out
Original price
$1.25
-
Original price
$1.25
Simple and functional, this long-lasting strike indicator is designed for people who like things that get the job done.
--
Leland on the Thingamabobber Strike Indicator

Tired of combing mucillin into your yarn every fifth cast? Then the Thingamabobber Strike Indicator is made for you. size 1" -- which are perfect for all around trout, and steelhead nymphing, respectively, the Westwater Thingamabobber was inspired by northern Rockies guides who used small balloons for nymphing with clients. Highly visible, super buoyant, and affordable, these bobber-style strike indicators are built to last.