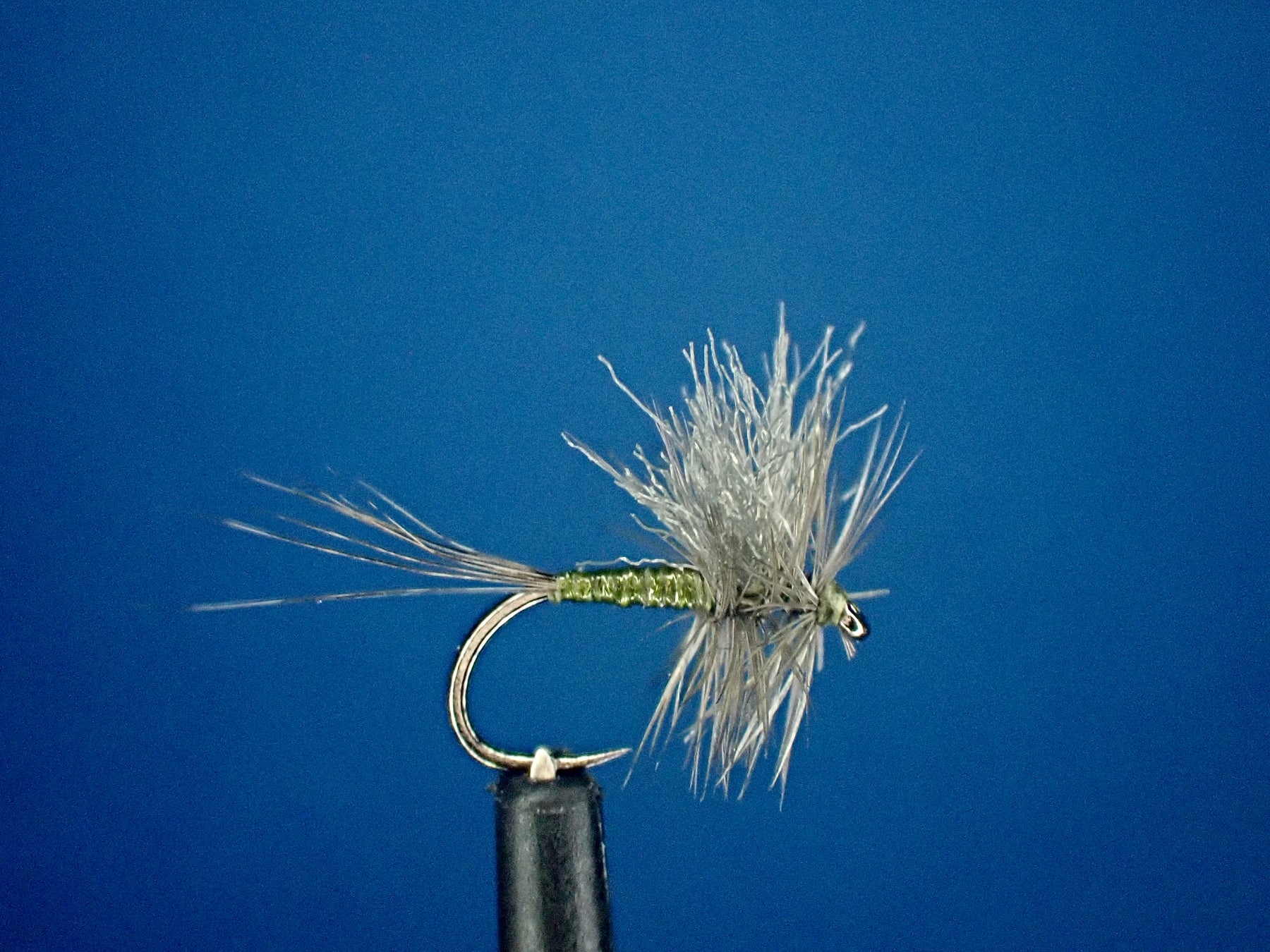 John Barr's BWO Vis-A-Dun
John Barr never seems to disappoint with his super-effective patterns.  The Vis-A-Dun most definitely falls under that.  This pattern allows you to tie extremely realistic BWOs that are easy and quick to tie.  This is a classic Guide Pattern with how fast, durable, and effective it is. 
The poly yarn split wing is simple to tie, realistic, and easy to look at.  This pattern is easy to see and rides extremely high on the water.  It is a great way to tie these smaller-size flies without building up extra bulk which makes for wrapping good hackle and bulky flies.  Don't miss out on fish because you don't have this pattern in your box.
Fly Tying Tutorial Video
Materials List
Hook: Moonlit Premium Togatta ML102 sz14-20
Thread: Semperfli Classic Waxed 12/0 Olive Dun
Tail: Whiting Medium Dun CDL, or Medium Dun Rooster Hackle Fibers
Body: Veevus Body Quill BQ5 Olive
Wing: Semperfli Medium Dun Poly Yarn
Hackle: Whiting Medium Dun Hackle